Materials used in the waterproofing of drinking water reservoirs must comply with strict requirements. Surfaces in contact with drinking water must be inspected, cleaned, and disinfected at regular intervals to meet with the approval of regulatory authorities. Reservoirs must be protected against leakages and ingress from groundwater under hydrostatic pressure not only to protect the structure but also the quality of the drinking water. Different methods can be used to waterproof drinking water reservoirs:
Waterproofing the concrete structure by reducing the water-cement ratio in the concrete mix design using third generation high range water reducing admixtures. Waterbars can be used for treating specific joints.
Applying a thin layer one-component low porosity mortar. The selected thin layer one component mortar should not affect the drinking water taste and odor. It should not include polymers nor promote the growth of fungi or bacteria. When applied, its surface should be smooth with low porosity, and easy to inspect. As an alternative, a two-component material may be selected with low modulus of elasticity of less than 15, N/mm² to prevent destructive stresses.
Applying a synthetic acrylic-based protective coating in conjunction with a pore sealer by paint roller or spraying equipment.
Applying a polyolefin with glass fabric reinforcement available in thicknesses of 1 to 1.8mm, capable of bridging cracks and accommodating movements in the substrate.
The Holderchem system for waterproofing drinking water reservoirs (whether during new construction or in refurbishment works) is detailed in the below figures.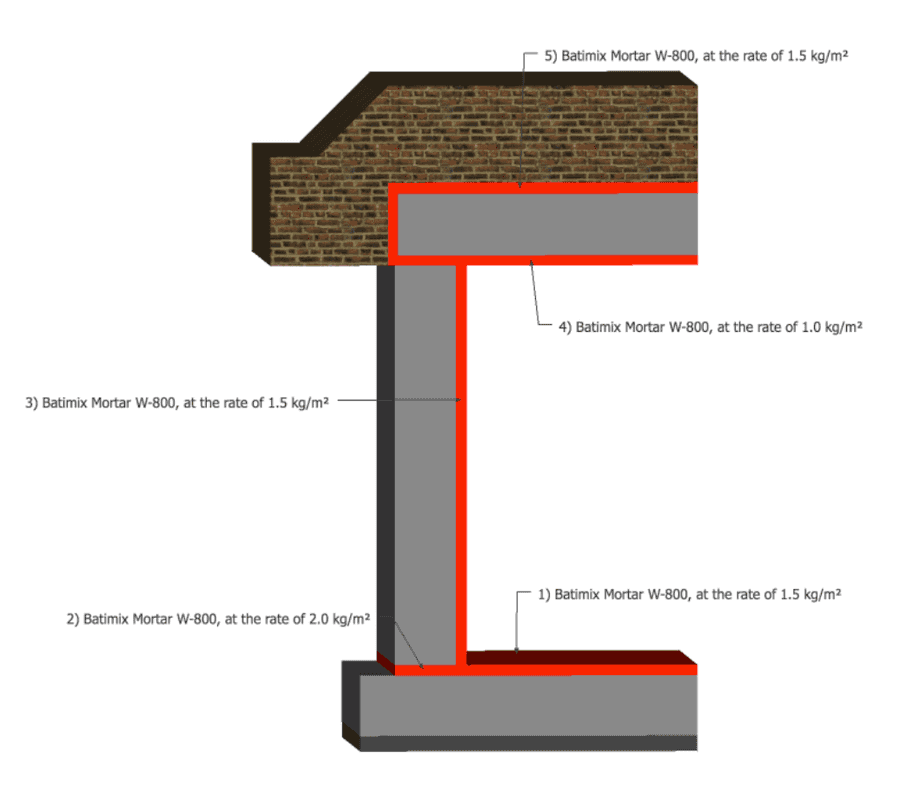 Fig. 1 Drinking Water Tank Structure – New Construction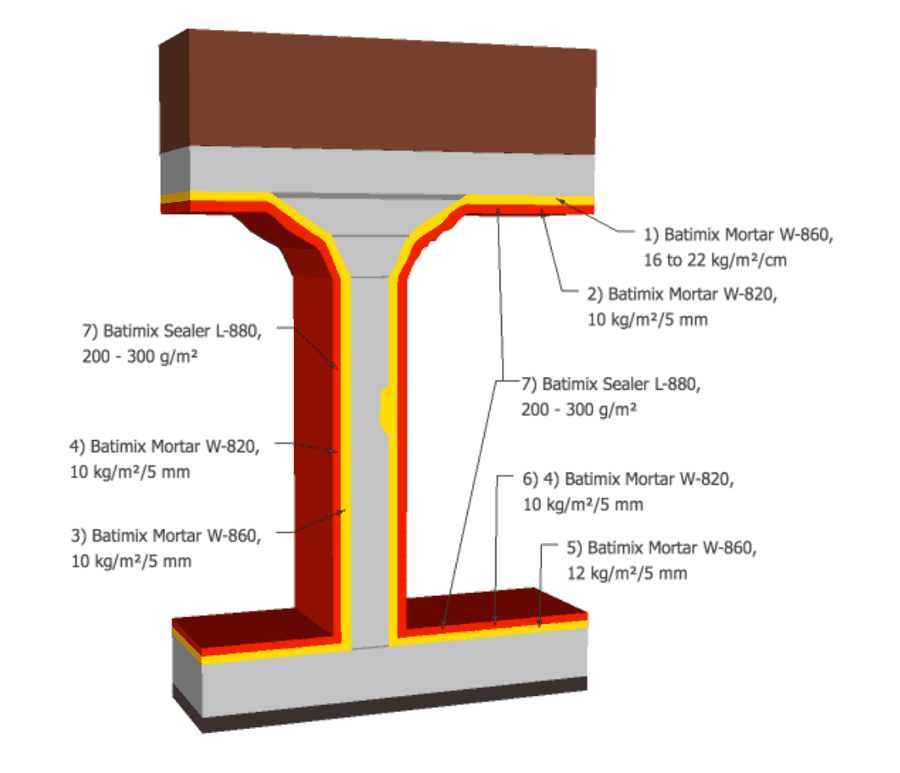 Fig. 2 Drinking Water Tank Structure – Refurbishment